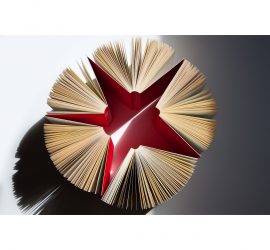 Congress
The 9th Congress of FRSO, held in spring 2022, came at a critical juncture in the development of the people's struggle and the accelerating decline of monopoly capitalism in the U.S. As the call ...
Read more »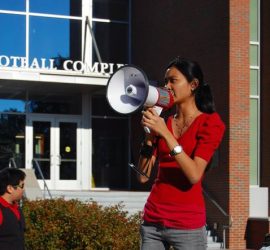 What is the Freedom Road Socialist Organization?
Call our National Office: 612-477-5807 Freedom Road Socialist Organization (FRSO) is a national organization of revolutionaries fighting for socialism in the United States. Our home is in the working ...
Read more »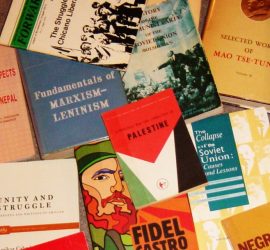 Theory
With the renewed interest in socialism today, many have questions about how we can achieve it? Our studies are meant to help you do exactly that, to equip you to find the answers. We want people to develop ...
Read more »